Research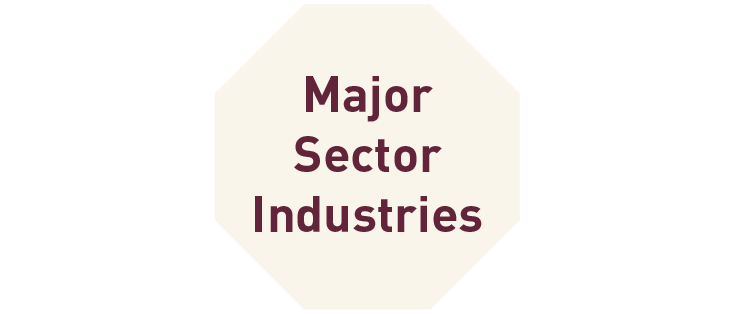 Our Focus
Our research analysts are the experts on their chosen names and are dedicated to discovering, researching, and following best-in-class investment ideas. Our analysts focus on Canadian listed names with global opportunities and their deep special situations coverage is backed by sector-specific knowledge in the resources space.
Meet with our analysts to discuss specific companies or the industry in general.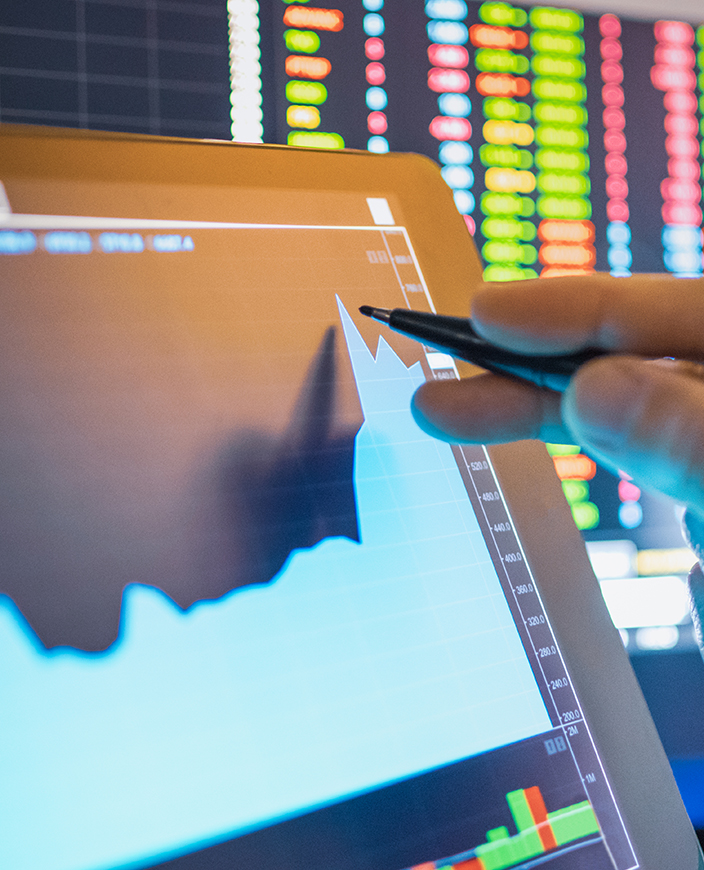 Our Approach
We vigilantly monitor macro trends and evolving sectoral themes in the global environment. Following our top-down analysis, we shift our focus to identifying companies that will benefit from those themes, and then thoroughly research select ideas that yield the greatest potential to add value to our clients.
Our detailed approach includes site visits and comparable analysis as we validate and stress test the investment thesis of our select ideas. The process reveals that many of the companies we identify are under-covered and under-valued and our goal is to highlight actionable investment ideas that will generate positive returns for you.