Investment Banking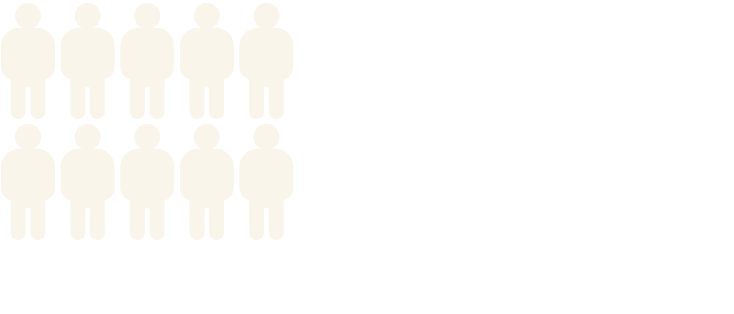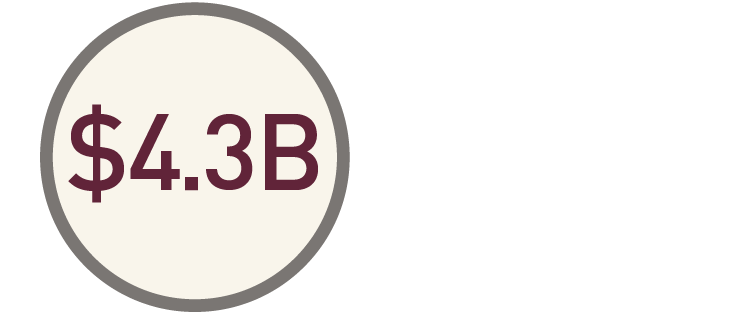 Our Approach
We bring you innovative financing solutions, tailored to meet the demands of your business and capital markets strategy. We approach every mandate with a focus on long-term value creation – our corporate finance ideology is rooted in building and maintaining rewarding relationships with our clients, not in "one-off" transactions.
M&A
Our bankers have a deep pool of cumulative wealth transaction experience and a unique tact for business strategy and valuation. We offer a wide variety of tools in both underwriting and M&A advisory to help our clients grow – in the direction and at the pace you choose.
Our banking team has a successful track record of negotiating and executing buy-side and sell-side M&A transactions and differentiates itself by creating solutions to accommodate nuances and the unique circumstances of each mandate it engages.
Advisory
Our team excels at providing objective and independent advice in the delivery of formal valuations, independent fairness opinions, and other strategic advisory services. Our depth of knowledge within our focus industries allows us to integrate seamlessly with company management in a financial advisory capacity, working with you on engaging targets, negotiating terms, and executing transactions.
Capital Raising
Our corporate finance team maintains a close relationship with management to ensure its clients are properly capitalized and access capital at the right time and with the right structure.
Underwriting Product Offerings
Public offerings (short form or long form prospectus)
Bought deals
Private placements
Initial public offerings (IPOs)
Cross-border transactions
Mezzanine financing
Convertible debt structures
M&A Advisory Services
Strategic review & advisory
Reverse takeover (RTO) transactions
Financial restructuring
Sales & divestitures
Formal valuations
Fairness opinions