Sales & Trading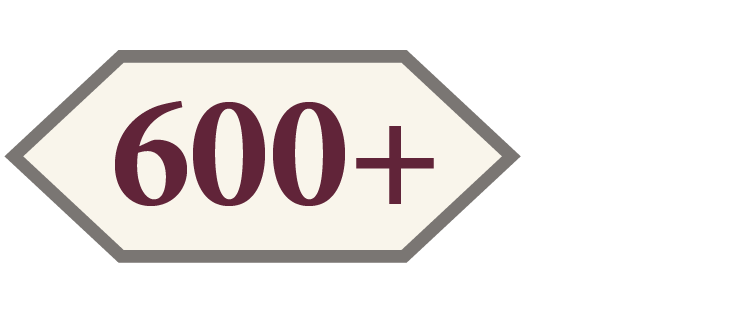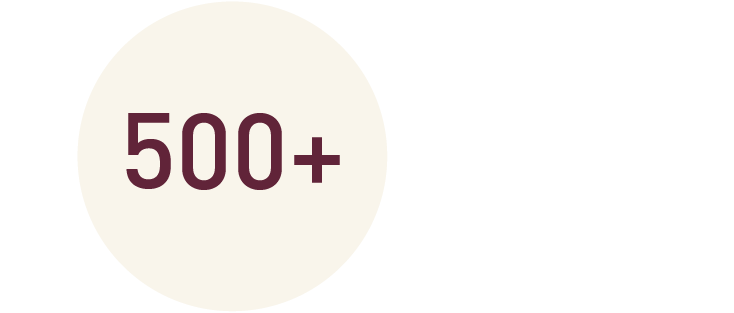 The Beacon Edge – Knowledge
Our focus on specific sectors gives us an edge over traditional investment dealers – we possess a heightened degree of detail about the companies we cover which we relay to clients in informative, succinct corporate updates.
In addition, our sales desk works very closely with our research team as it generates new coverage ideas. This interaction ensures that our sales team never misses a material development in the stories we cover.
We strongly believe in supporting our coverage universe through active trading and we've developed a reputation of being top traders in the companies we cover.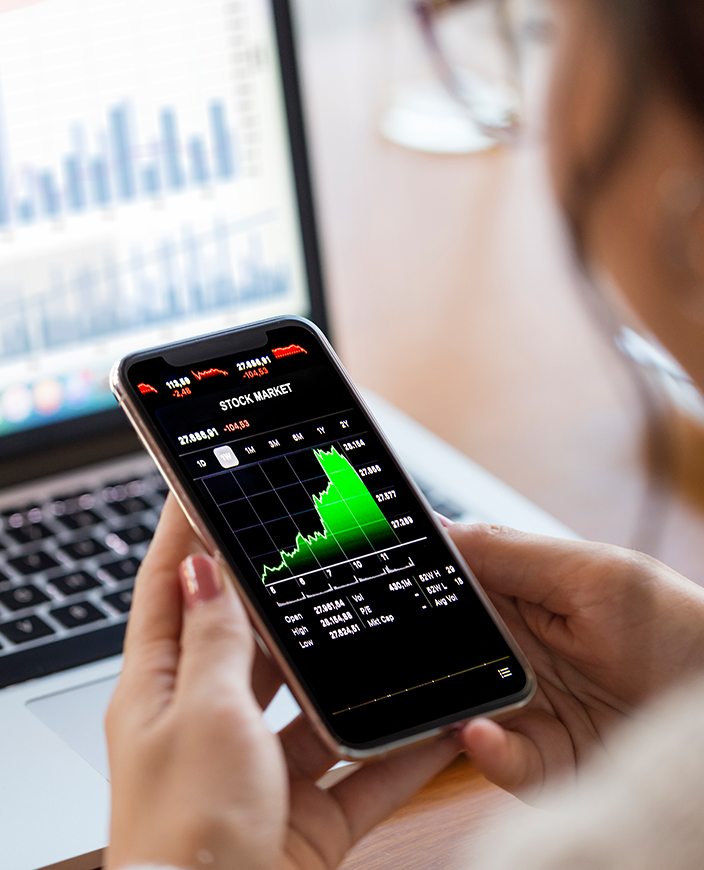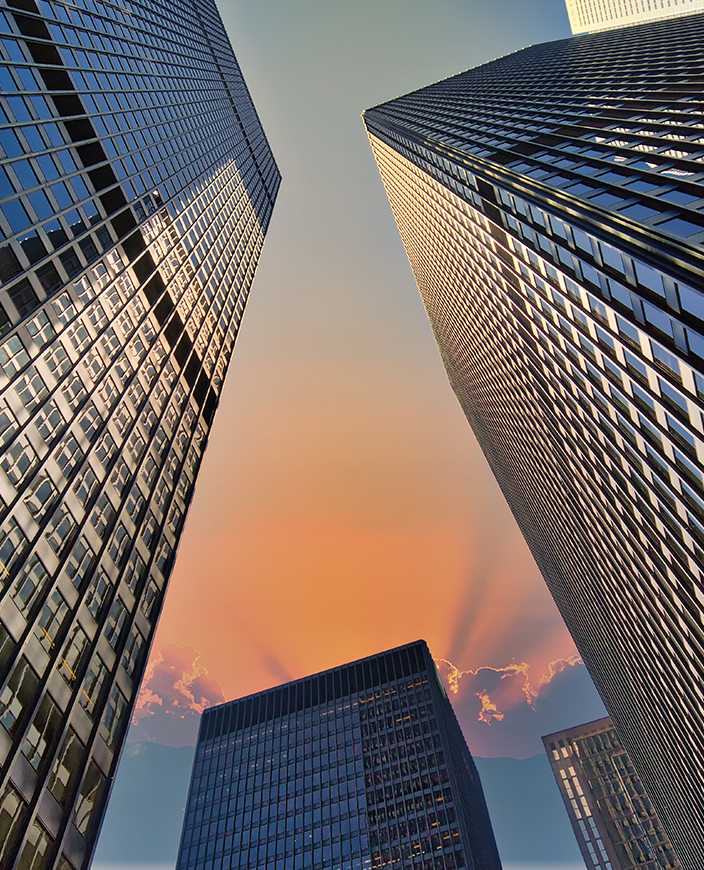 Institutional Equity
Our institutional equity platform is carving out a niche amongst Canadian investment dealers, with a focus on mid-market growth companies in oil and gas, technology, energy infrastructure, and non-resource special situations. Our idea-driven approach ensures that our clients, both institutional investors and issuers, are offered unique and innovative solutions to help achieve their goals.
Institutional Equity Services
Equity research
Sales & trading
Equity underwriting
M&A advisory