We are an independent global investment bank, quick to engage and provide idea-driven research and solutions for emerging growth and mid-market clients around the world. Our team of integrated capital market experts will consistently meet your objectives.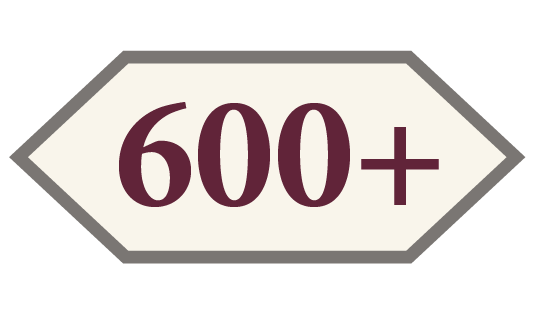 Our Recent Transactions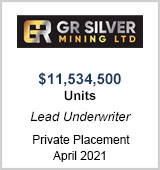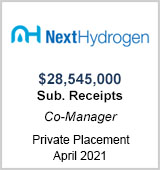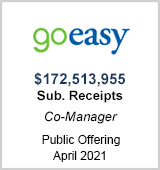 What We Do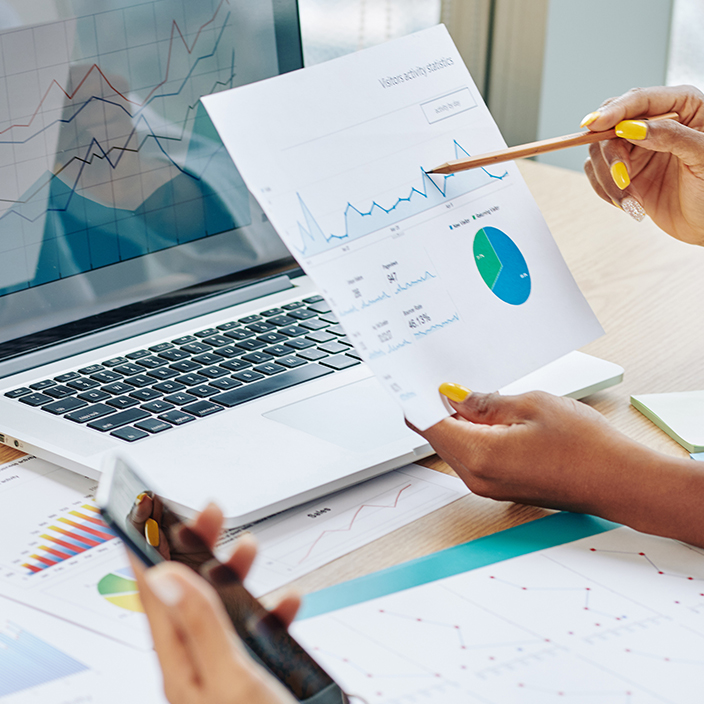 We actively seek out companies across all sectors with the potential to deliver above-average returns, and we deliver timely, informative and relevant research to our clients.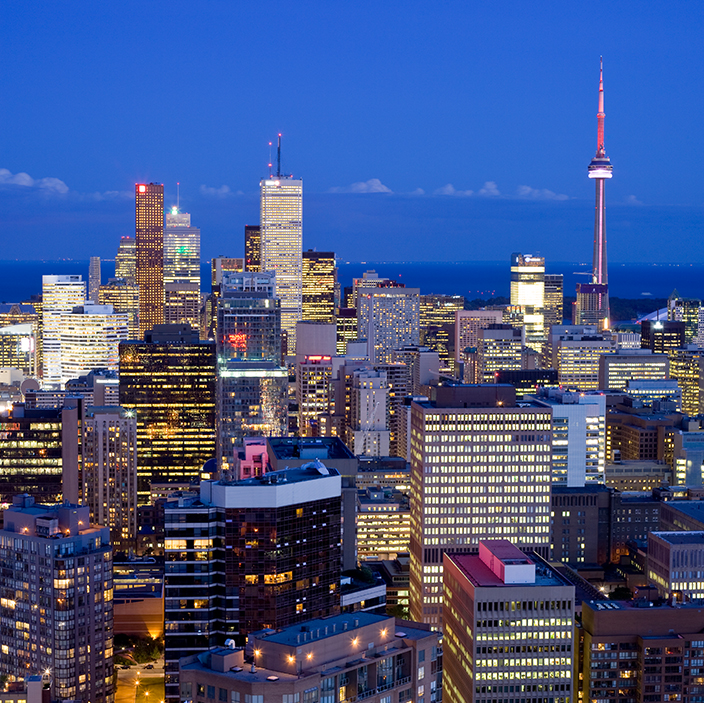 A top-tier independent investment bank, we bring excellence in equity underwriting and M&A advisory to our corporate clients.
Our focus is on idea generation and corporate communication. Our consistent and dedicated effort leads to a more knowledgeable investor base, improved liquidity profile and overall better share performance.
Our Global Areas of Expertise
We focus on mid-market growth companies and strive to be dominant players in all our sectors.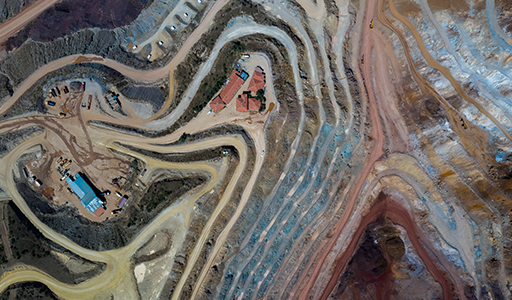 Mining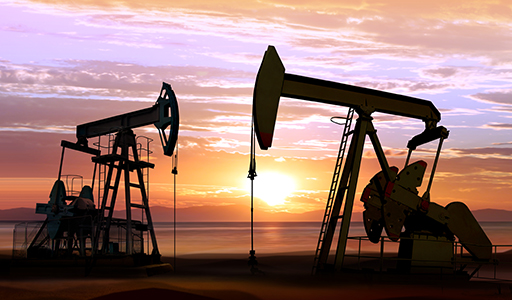 Oil & Gas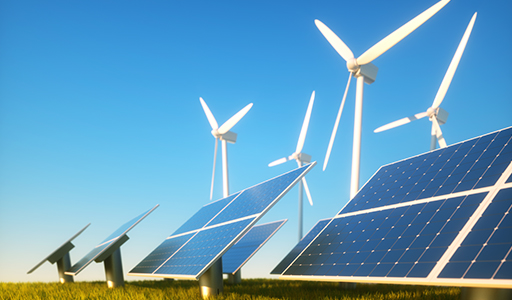 Clean Technology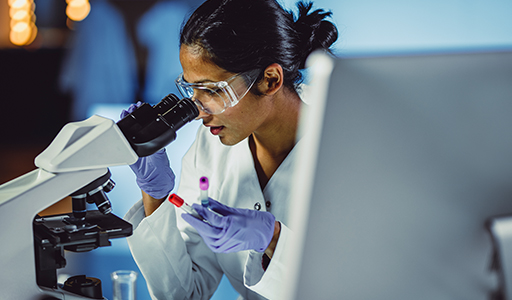 Healthcare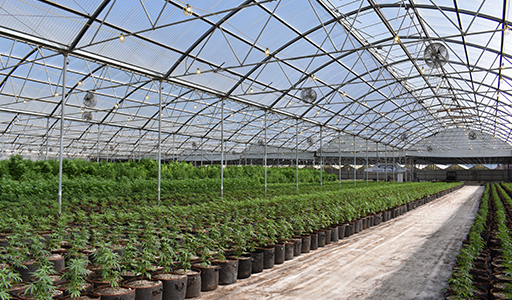 Cannabis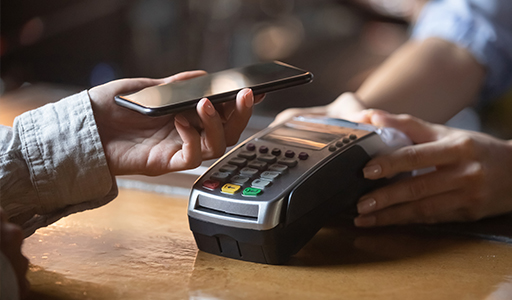 Non-Bank Financials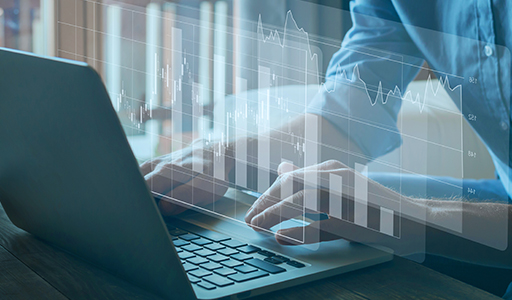 Diversified